Windshield Chip Repair in Las Vegas
Fix-A-CHIP Auto Glass (702)542-7220
Windshield Repair Blog in Las Vegas, Nevada
| | |
| --- | --- |
| Posted on December 7, 2011 at 8:28 PM | |
Now that it's starting to cool down here in Las Vegas, I wanted to give a few tips on what to do if your windshield has been struck by a rock. The temperature of the glass is the most important thing to be concerned with in the wintertime. If possible always park your car in the garage and if you don't have a garage, place a blanket on the windshield overnight and call us as soon as possible. You also don't want to turn the heater in your car on to quickly, the rapid temperature change can cause the crack to grow and then it might not be repairable. If you have already set your windshield repair appointment with
Fix-A-Chip Auto Glass
you should park the car facing the sun to gradually warm the windshield before our arrival.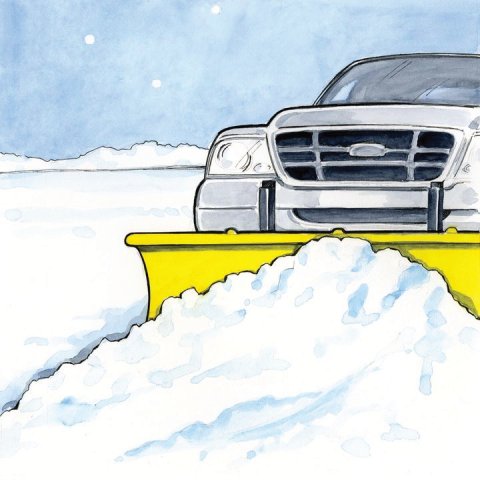 If your windshield needs a repair and your concerned with the cold weather causing it to expand call us today. We offer mobile windshield repairs and can usually perform same day service anywhere in Las Vegas and
Henderson
, Nevada. Thank you and we look forward to being your choice for windshield repair in the Las Vegas valley.
Categories: Las Vegas Windshield Repair Tips.
/